What a movements certificate is, and what are the procedures of requesting it?
If the citizen wishes to obtain a certificate stating his movements outside Egypt and to Egypt during a specific period of time to be presented to the concerned authorities, the certificate is issued to the applicant or his representative in accordance with the data available in the public administration.
Service Request Procedures

User login

Fill in/submit service request

Pay the service fees

Specify date of delivery

Receiving certificate from the General Department of Passports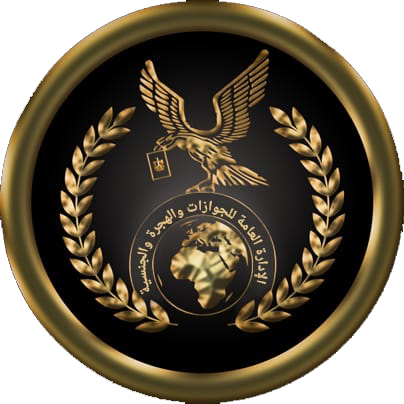 Please wait...